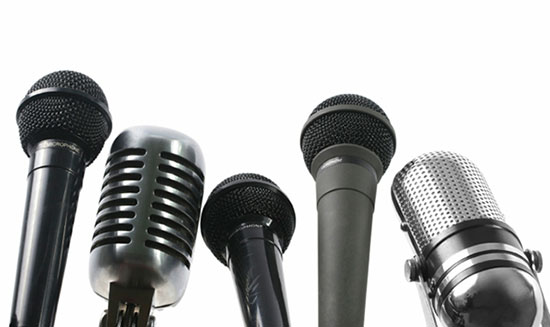 L.A. MEDIA BOOT CAMP
L.A. Media Boot Camp provides consulting and Media & PR Training for companies, CEO's, business owners, publicists, PR firms and media members with direct insider tips. Providing consulting and training services, as well as insider tips found no where else for those who want to take their business, professions and skills to the next level with knowledge from the inside track at the national level, Ann provides almost 3 decades of award-winning experience in the USA and Canada.
Why is this training different?
It provides exact and specific insider tips and tools to get the job done – quickly and effectively. How to get your word out exactly as you want, how to always get a yes when the pitch goes out, how to get the media to cover what you what and what you need, how to transform your brand to get to the masses attention with newsworthy branding messages that will attract publicity, specifics on how to create the hooks, how to communicate the message effectively and with the exact format the media truly needs as well what the public should be hearing and how to transform yourself and your staff to the national level. On camera, on air training and clothing and wardrobe training are also provided if needed.
This coaching is for those who want top insider information on how it works - from this end, found nowhere else at this level.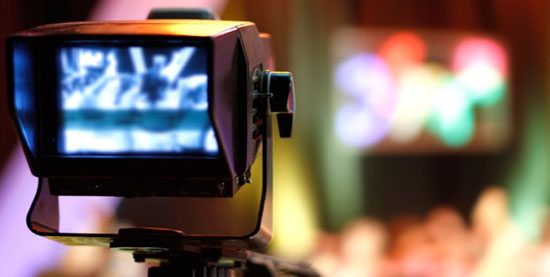 For more on the exact breakdown of the custom training, you can contact Ann Shatilla by clicking here