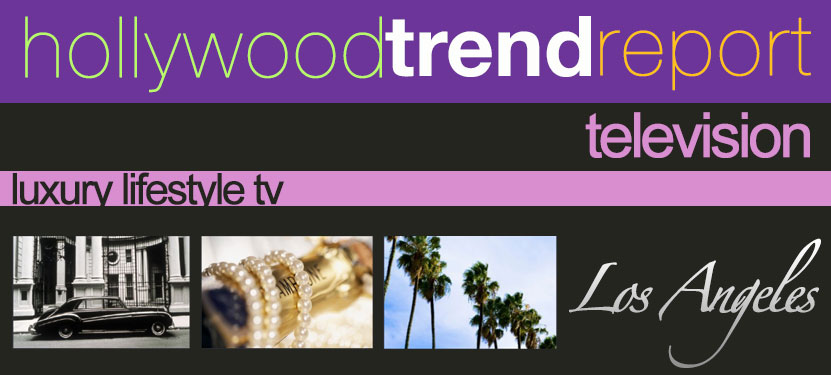 Hollywood Trend Report: TV Show is a syndicated half-hour contemporary style-savvy lifestyle magazine show highlighting the top trendsetters today. It airs in over 80 markets in the USA and Canada.
The show is a slick fast-paced 30-minute sophisticated weekly show devoted to cutting-edge lifestyle trends giving viewers insider access into the world's leading creators and innovative state-of-the-art products, styles, treatments, exhibits, establishments and  the latest trending news.
HTR TV is a serious yet upbeat news magazine lifestyle television show shot in the format of a network news magazine TV show. It consists of eight to10 trend stories devoted to men and women.
HTR TV is a highly produced and heavily researched show for its demographic.
Click below to view TV show intro:
Hosted and Executive Produced by veteran news Emmy Award-winning journalist Ann Shatilla, this show is on top of the latest trends.

Covering the finest in: culture, beauty, lifestyle, high-end brands and cutting-edge trends, HTR is about the most established and emerging creations and creators in the world.

Hollywood Trend Report Television airs in the following cities
Los Angeles, CA
Albany-Schenectady-Troy, NY
Amarillo, TX
Atlanta, GA
Augusta, GA
Austin, TX
Bakersfield, CA
Bangor, ME
Baton Rouge, LA
Billings, MT
Boston, MA
Bluefield-Beckley-Oakhill, WV
Boise, ID
Burlington-Plattsburgh, NY
Cedar Rapids-Wtrio-IWC&DUB, IA
Charleston-Huntington, OH
Chattanooga, NC
Chico-Redding, CA
Cincinnati, OH
Cleveland-Akron, OH
Colorado Springs-Pueblo, CO
Columbia-Jefferson City, MO
Columbia, SC
Columbus-Tupeio-West Point, MS
Columbus, GA
Dallas-Ft. Worth, TX
Davenport-R. Island-Moline, IA-IL
Denver, CO
El Paso-Las Cruces, TX
Eugene, OR
Fargo-Valley City, ND
Ft.Wayne, IN
Great Falls, MT
Greenwood-Greenville, MS
Harlingen-Wslco-Brnsvl, TX
Houston, TX
Idaho Falls-Pocatello, ID
Jackson, MS
Joplin, KS
Juneau, AK
Little Rock-Pine Bluff, AR
Lexington, KY
Lincoln & Hastings-KRNY,NE
Los Angeles, CA
Louisville, KY
Medford-Klamath Falls, OR
Memphis, MO
Minot, MT
Missoula, MT
Mobile-Pensacola, AL-MS
Monroe-El Dorado, LA
Monterey-Salinas, CA
Montreal, Quebec
Nashville, TN
Oklahoma, City, OK
Ottumwa-Kirksville, MO
Paducah-Cape Girard-Harsbg, KY-MO
Palm Springs, CA
Phoenix-Prescott, AZ
Portland-Aubum, OR
Quincy-Hannibal-Keokuk, IL-MO
Raleigh-Durham, VA
Rapid City, SD-WY
Reno, NV
Salt Lake City, UT
San Antonio, TX
San Diego, CA
Santa Barbara, San Luis Obispo, CA
Savannah, GA
Seattle-Tacoma, WA
Sherman-Ada, OK
Shreveport-LA-OK-TX
Sioux City, IA-NE
Sioux Falls, MN
Springfield, MO
St. Louis, MO
Tallahassee, GA
Tampa-St. Petersburg, FL
Toledo, OH
Topeka, KS
Toronto, Ontario
Traverse City-Cadillac, MI
Tri Cities, TN-VA
Tyler-Longview, TX
Waco-Tyler-Bryan, TX
Whelling-Steubenvile, OH
Wilkes-Barre-Scranton, PA
Yuma-El Centro, CA
TOPICS WE COVER
Luxury Living & Style
Hollywood Living & Lifestyle News
Celebrity Trends
Luxury Hotels | Hotels Reviews | Leisure
Dining & Food
Cocktails & Drinks
Hot Eateries & Restaurant Reviews
New Exhibits & Shows
Museums
Anti-Aging & Top Products
Beauty
Spas
Cosmetic Surgery
Health & Wellness
Holistic Healing
Medical Breakthroughs
Alternative Treatments
Fitness
Diet
Fashion | Shopping | Jewelry
New Products & Reviews
New Technology
Technological Breakthroughs
Business & Consumer Trends
State of the Art Gadgets
Luxury Real Estate
Cars
Transport
Design
Interior Design | Architecture
Design Innovations
Eco | Green
Charity Events
Launch events
Outdoor activities | Adventure
Music
Dating & Romance
Holidays
Pets
If you would like to pitch a story idea on any of the above topics, we welcome all pitches  for consideration.
Click here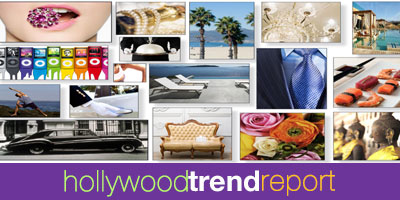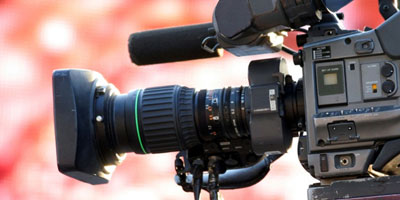 Click below to view sample TV reports:
HOLLYWOOD TREND REPORT: RADIO SHOW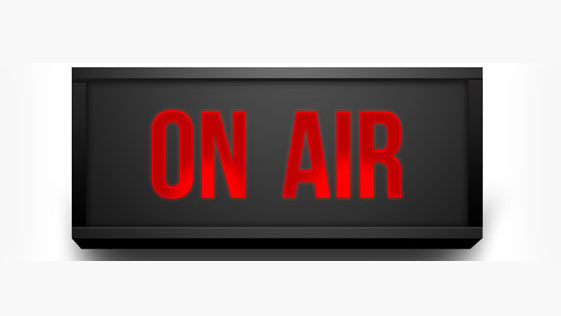 Hollywood Trend Report Radio Show (30 and 60 minute available) and syndicated interstitial radio reports (60 to 90 second available) air on radio stations and cover trends, entertainment and music news.
To listen to audio versions of the Hollywood Trend Report RADIO long form show and The Hollywood Minute... click below!